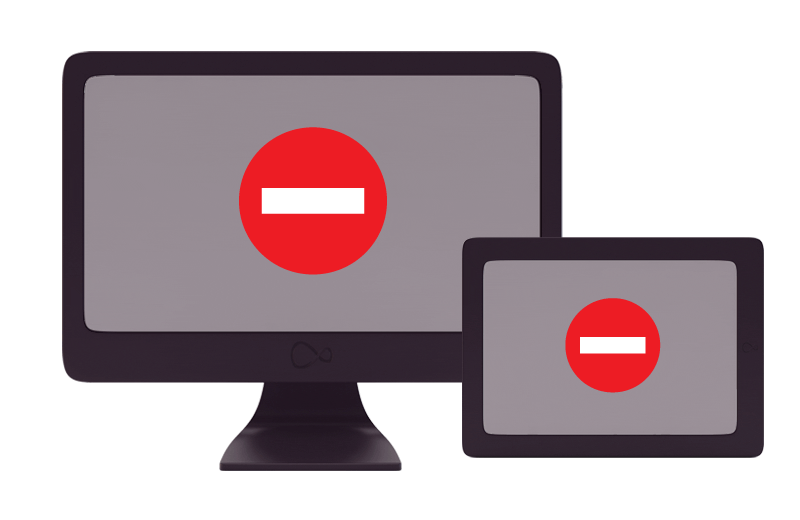 Take control of your home WiFi
-------------------------------

We have created a page that will help you control & filter you children's Internet access at home. Click here
---
Sports Hall
Updates as we get them will be posted on a dedicated page - click here.

---
Perth & Kinross Council recently commissioned an assessment by an independent structural engineer of the sports halls at The Community School of Auchterarder.
To be on the safe side, the sports halls are not used until further investigative works can take place. Once this detailed investigation is complete, we will have a thorough picture of any potential issues and how they can be resolved.
This applies to all bookings in the evenings & at weekends too. No parts of the sports facilities in that building are currently accessible.

We apologise for the inconvenience and will, of course, update you as soon as more detailed information is available. You will find this on our dedicated page here.
Stuart Clyde
Head Teacher
---
Welcome to our website
It gives me great pleasure in presenting our website. It contains a wide range of information, which we hope you will find useful and interesting. It's not just about sharing information though, we hope you interact with us here; we often ask for your input through online surveys which you will find within the site. Don't forget to check out our information videos here too - they are designed to demystify some of the jargon-filled information parents often receive from school, making them straight-forward & simple to understand.
We strive to provide a meaningful and effective education for all our pupils by creating a caring, tolerant and purposeful environment for teaching and learning, where staff can deliver a relevant curriculum which is responsive both to the need of individual pupils and to those of a changing society. Central to this is a strong partnership between staff, pupils, parents and the wider community.


Mr Stuart Clyde
Headteacher