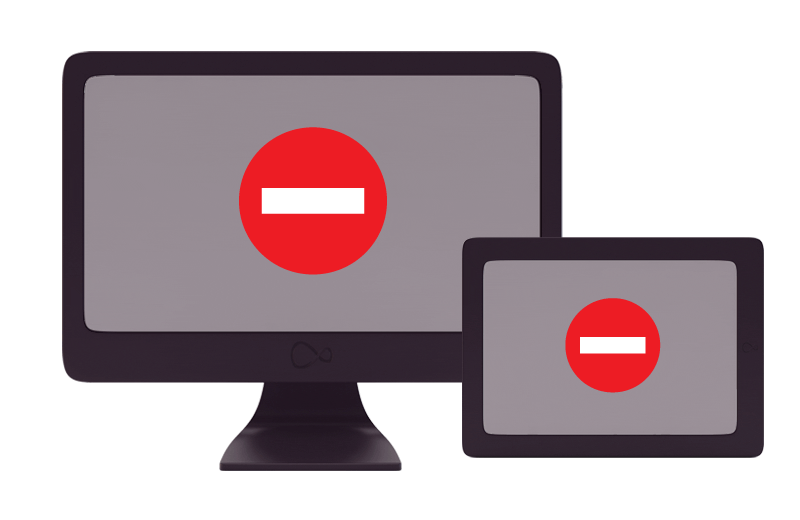 Take control of your home WiFi
-------------------------------

We have created a page that will help you control & filter you children's Internet access at home. Click here
---
Linthipe Malawi Link
Mr Clyde and Mrs McCormick recently visited our sister school in Malawi - Linthipe Secondary School - to continue to build links between the two communities and prepare the ground for a larger visit programme in 2016. A blog for the Linthipe project has been set up, you can read about the trip there:
Click here to access the blog: http://tcsoa-linthipe.org.uk
---
Welcome to our website

We strive to provide a meaningful and effective education for all our pupils by creating a caring, tolerant and purposeful environment for teaching and learning, where staff can deliver a relevant curriculum which is responsive both to the need of individual pupils and to those of a changing society. Central to this is a strong partnership between staff, pupils, parents and the wider community.
It gives me great pleasure in presenting our website. It contains a wide range of information, which we hope you will find useful and interesting. It's not just about sharing information though, we hope you interact with us here; we often ask for your input through online surveys which you will find within the site. Don't forget to check out our information videos here too - they are designed to demystify some of the jargon-filled information parents often receive from school, making them straight-forward & simple to understand.

Mr Stuart Clyde
Headteacher